Preserving the PAST . . . for the FUTURE
Family Roots & Legacy
Our roots are in the family that we grew up with and the experiences that we lived through. The joys of holidays, birthdays, special occasions, and the special people with whom we shared those moments have been recorded for posterity through the magic of technology. For many of us, those growing up moments and family interactions have been captured on film, photographs, slides or video tape.
Unfortunately, time has a way of eroding our memories both in our minds as well as in the media on which those memories were stored.
With the help of Your Video Editor Productions, your film and videos will be carefully restored, and transferred to DVD to avoid further loss or damage.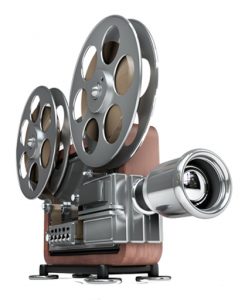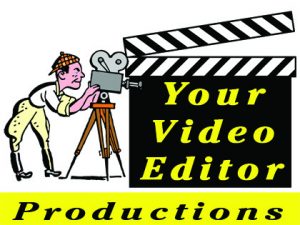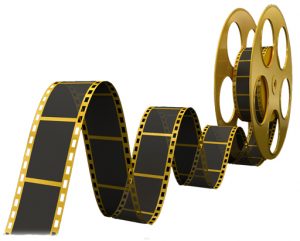 1106 Park Drive, Palmyra, PA17078
Projects are accepted by appointment only.
Call today to schedule a consultation for your video/audio project. 717-571-7892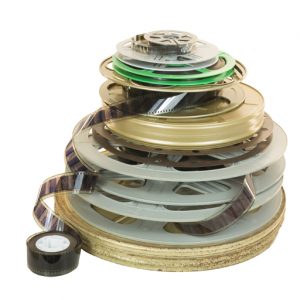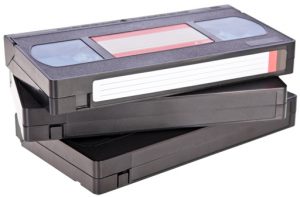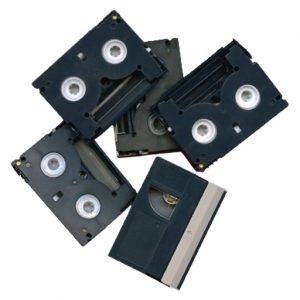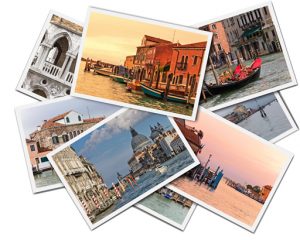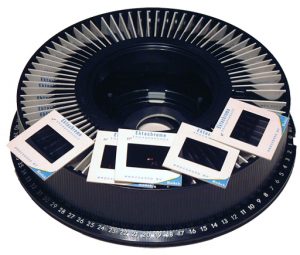 Media That We Convert
Film : 8mm, Super 8mm, 16mm
VHS, VHS-C, Hi8 & Digital8 Tapes
Photographs : Slideshow or Data Disc
Slides : Slideshow or Data Disc
Records & Audio Tapes : 33 1/3 rpm LP, 45 rpm, Cassettes, Reel to Reel