Your Video Editor Productions is acutely aware of the importance of family roots and the role that they play in a person's life.
 

The joyful memories of special occasions, holidays, birthdays and the exciting and humourous events that you experienced with loved ones and friends have impacted and influenced who you have become – that's your legacy.
Many of us wishing to preserve those moments in time for the future used various technology methods to record those events.
 

Photographs, slides, home movies, VHS tape, and Digital tape have been used through the years allowing you to capture and retain those memories.
Unfortunately, the passage of time is not kind in the preservation of
 

those special memories in a number of ways.
• One is our own personal memory recall.
 

Over time those memories seem to have lost some of their clarity or we may not be able to recall important details as well as we once did and in some cases unable to recall them at all.
• Another is the physical degradation and erosion over time of the media used.
• The advancement of technology also affects our ability to view our memories due to the obsolescence or lack of
 

playback equipment.
Your Video Editor Productions, a Veteran owned company, was established in the year 2000, as a solution to prevent "Memory Loss."
Our personal and up-close approach allows us to create a "Custom Family Legacy" that will be enjoyed by all of your family members for years into the future. Output format can be DVD disc(s) or Streaming files for uploading to social media platforms, laptops, or smart TVs.
All work is done "in-House" at our premises utilizing "state of the art" technology.
Your Video Editor Productions is a business dedicated to assisting people retain and preserve their legacy!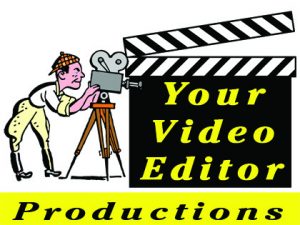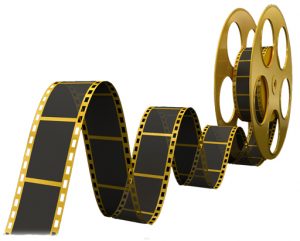 1106 Park Drive, Palmyra, PA17078
717-571-7892
Projects are accepted by appointment only.
Call today to schedule a consultation for your video/audio project.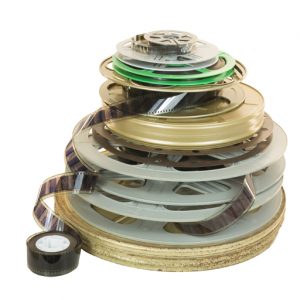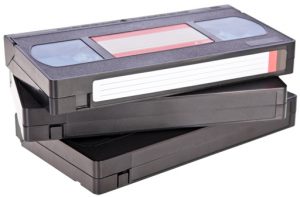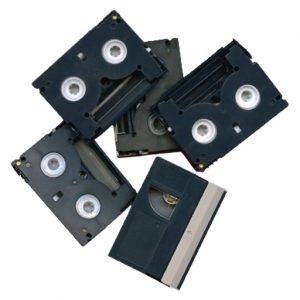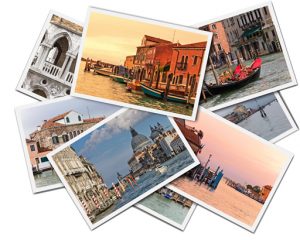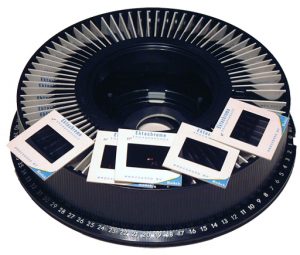 Media That We Convert
Film : 8mm, Super 8mm, 16mm
VHS, VHS-C, Hi8 & Digital8 Tapes
Photographs : Slideshow or Data Disc
Slides : Slideshow or Data Disc
Records & Audio Tapes :  33 1/3 rpm LP, 45 rpm,       Cassettes, Reel to Reel